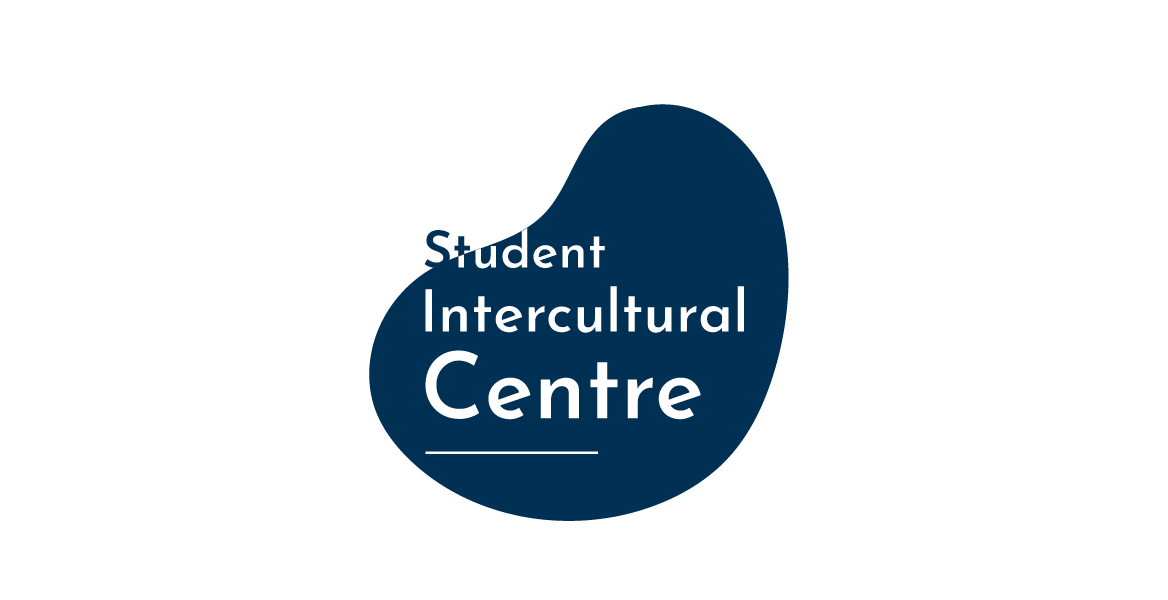 The Open University in cooperation with the International Relations Office, Students' Council of KUL and a group of interested students of the John Paul II Catholic University of Lublin established a student organization - Student Intercultural Centre, whose aim is to integrate Polish students of our University with their counterparts from abroad. Despite the current difficult epidemiological situation, the pandemic did not change the plans to establish this general University organization.
One of the main objectives of the Student Intercultural Centre, which is an innovative project in Lublin, is to integrate Polish and foreign students of our University, ensure that students from different countries maintain constant and regular contact with each other, as well as to broaden their language and intercultural competences and their ability to work in international teams.
The Centre will organize cycle meetings and events for students to get to know each other's cultures and countries, as well as courses, trainings and workshops on intercultural dialogue. Students from outside of Poland will have the opportunity to learn more about Polish culture and will gain support in quick settling at the University. It is worth noting that this initiative has met with great interest on the part of the students. Creating international relations and friendships already at the stage of studies in combination with the wider offer of international exchanges and internships are a good forecast for the future.